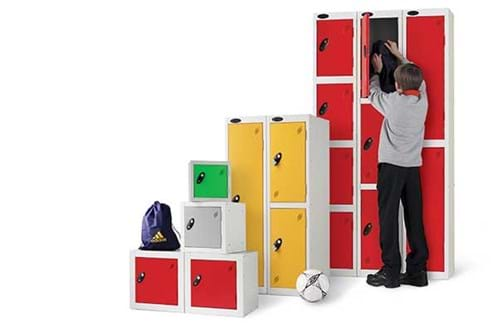 Our large range of lockers are suitable for use across a huge range of workplace environments including factories, staff rooms, schools, leisure centres and more.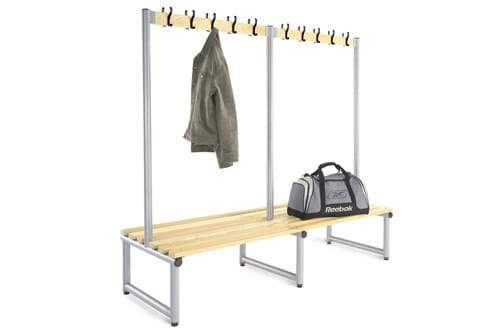 A selection of cloakroom products available in various sizes to cater for different environments; infant and junior for children's school cloakroom equipment and regular for office and workshop based cloakrooms.
Lockers and Cloakroom equipment
Whether you're looking for school lockers or lockers for restaurant staff, staff room storage solutions, specialist PPE lockers or simply cloakrooms benches and clothes hooks - we've got a solution for you.
If you're unsure of what type of lockers or cloakroom equipment are best suited to your requirements you can always contact us for free advice.